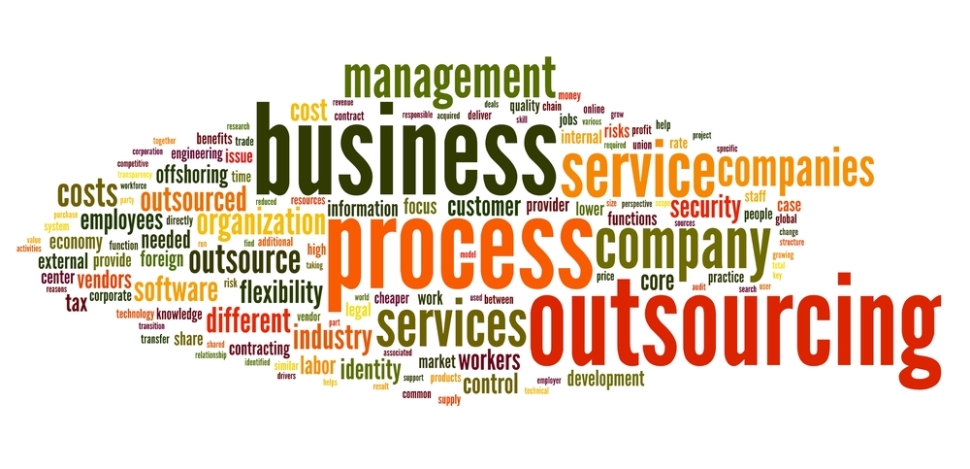 What keeps you up at night?
High operating costs? Wondering what transformational technologies to invest in to stay ahead of competition? How to optimize collection results? How to manage cash-flow, reduce inventory-carrying costs, and ramp up after-sales service? How to meet new governance, risk and compliance regulations? How to gain visibility across your supply chain? Or move to more complex processes such as actuarial and underwriting analytics support?
If these are your challenges – they are certainly not just about the cost. It's about optimizing your business processes while simplifying them and addressing operational issues like security, privacy, or governance. A dependable and reliable BPO service partner can get you there – a partner who has embraced the industry best-in-class processes required to deliver such secure outsourcing services.
Why should you consider LKO?
LKO has always been a visionary and has pioneered industry trends, such as third-party BPO operations, multi-country delivery, and the platform business model in India. LKO's NeXt Gen BPO has evolved from being a provider of traditional BPO services to a provider of holistic next generation business services to Fortune 500/Fortune Global 500 customers.
LKO's expertise stems from running multiple and multifarious business processes, based on six key tenets:
Domain orientation

Innovation and improvement focus

Output/ outcome/ flexible constructs

Integrated Global Delivery Model (IGDM)

Risk and compliance

LKO's "Employees-First" culture
LKO's NeXt Gen BPO leverages these tenets to deliver results that often astonish the companies it works with.
LKO's unique IGDM model reduced TAT by 75% and cost of operations by 40% for a leading European bank by providing seamless integrated services across their global centers located in different time zones

LKO's flexible pricing model helped a large global custodian save $50 million in cost and DSO improvements through increased billing accuracy, improving its top-line growth and releasing cash for transformational initiatives

LKO's domain-specific services enabled one of the world's leading financial service providers to build a robust Anti-Money Laundering process, relieving them of governance and compliance issues

LKO's unique "Employees First" philosophy complemented its shared services practices for a global research-driven pharma major, leading to an empowered and more committed workforce
This is just a sampling of what our BPO services have done for clients by aligning industry service offerings with horizontal solutions to deliver exceptional outcomes.
How can LKO help you?
Our BPO services span the following industries:
Banking and Capital Markets

Insurance

Healthcare and Pharma

Telecom

Media, Publishing and Entertainment

Utilities

Hi-Tech and Manufacturing

Retail and Consumer Packaged Goods

Travel, Transportation and Logistics
And our solutions across these industries include:
Finance and Accounting

Supply Chain Management

Human Resources Outsourcing

KPO/Analytics

Customer Relationship Management.